😎
Report: US warned Israel about COVID-19 in November
i24NEWSApril 16, 2020, 06:57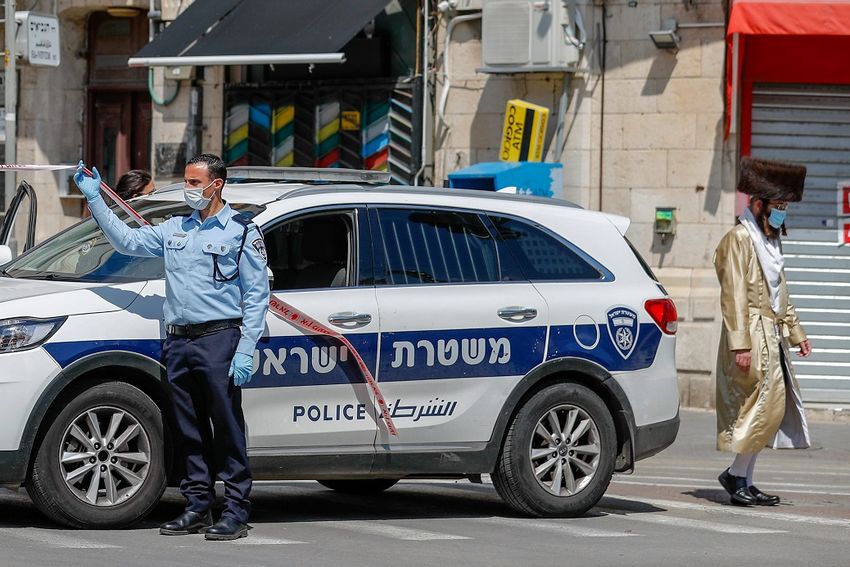 The information was also handed over to the White House, 'which did not deem it of interest'
The US government reportedly gave Israel advanced warning over the emerging threat the coronavirus posed in China around mid-November.
According to Israeli broadcaster Channel 12, US intelligence agencies became aware of the danger posed by COVID-19 as it battered the central city of Wuhan in China's Hubei province.
The information was then handed over to the White House, "which did not deem it of interest," according to Channel 12. 
Despite the Trump administration's dismissal of the information, US intelligence decided to warn its close allies of the contagious disease, specifically NATO and Israel.
Channel 12 reported that the impact of COVID-19 on Israel and the larger region was discussed at length by Israeli military officials.
"Still in November, the IDF held a first discussion regarding what impact this unknown disease would have were it to reach the Middle East. How would we be affected? How would it affect our neighbors? As you can imagine, the information [on the virus outbreak in China] did not remain solely with the IDF.
The news shortly "reached Israel's decision-makers and the Health Ministry," where ultimately "nothing was done," according to Channel 12.