"Yeah anyway… the assassination of one of the middle East's most powerful intelligence officers (and Heysham bomb scares) aside… THE FUTURE OF PLANET EARTHS ENERGY!"
(just the little things, ya know)
The Department Of Defence have a contract with him 🤔
New BrLP Patent – Hydrogen Catalyst Reactor – Published Dec 2019
https://www.bostongreenfest.org/see-the-2019-innovators/end-of-petroleum
End of Petroleum
---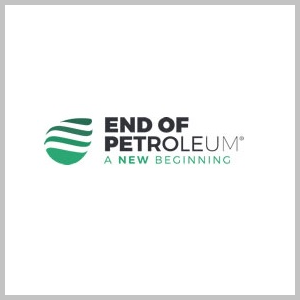 Advocates for a new energy source
We are advocates for a new energy source that can transform civilization. In 1990, when scientist Randell Mills first proposed a new way of extracting energy from hydrogen few imagined it could be possible. It took 24 years of R&D to explore a new type of atom: the hydrino.
For environmentalists, we explain why this is the most impactful technology of our era. For scientists, we use our 13 years experience and training in hydrino energy to outline the scientific mechanism and evidence for hydrino energy. In fact, we wrote the book on it and one reviewer said "Perhaps the greatest scientific story ever told." For impact investors, we get you in on the ground floor of a new era in energy .
After 24 years of R&D, Mills and his company Brilliant Light Power (BLP) are commercializing hydrino energy in partnerships with notable corporations. Click here to start your journey.